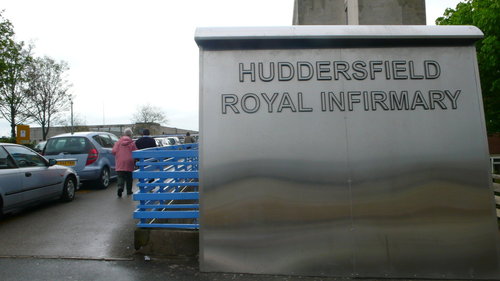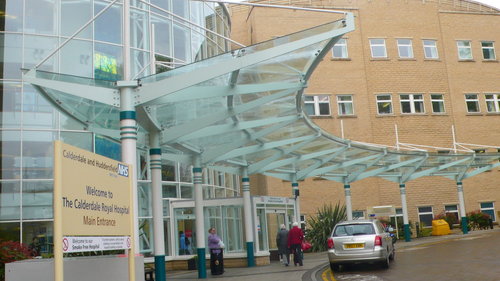 These two district hospital was my placement areas for 3 weeks.
This attachment is a very valuable oppertunity for me, to understahnd the whole health system in the UK (NHS), how priamry care and secondary work together, how different agencies people effort for the same aim. It is hard! Department of health had a policy, want health and social saervices work togehther, providing integraed care, hope LTC should be community -based, let people stay at homes as long as possible. Their LTC policy implement for over 15 years, but the hosptials still doing in very infant stage. I have to say, UK's contiuning care is done very well. The packageds of care, NH, RH, intermediate care, and home care all provide comprehensive services for people who need. The stragegy for priamry care, secondary care, health care and social care is working, based on policy and authority, they work together to reduce gaps and prevent overlap.
This attachement makes me to relflect mt dissertation, even the health system and social care system are very different from the UK, but there are many benefits I can learn from this experience. From the viewpoint of the knowloge, I do understand their services and national goals, and aims. About my skill of communication, it is not very great now, but I am improving. During 3 weeks, I am thinking, I am a person belong in here (local). I have my daily life as other British people. I have my report to do, so I have to use any methods to get information I want, even I didn't have appointments with some people or deparments.
I apprecitaed my mentor (Zoe) to help me acheive my targets of attachment, and her lovely secretary - Jane. Some people are very kind to provide so many information to me, like CRH social services department (Mary,Gerry, and Charlotte), CRH patient flow facilitor and CFHT Nr. for panel (Barbara), and general manger (Eilleen). They are very very positive to help me without any requests. I am totally changed my mind about British people are unfriendly from this attachment. It depends on people you meet, doesn't it?
Also, the Nuffield centre provides this wonderful chance which let me feel very vital, because of this attachment, I can review the whole year learning and relfect how much you understood about health system, health issues, resources, management, planning, policy and evaluation.... There are too many ideas showing in my mind. It is very very worth to study oversea, even though, it is very costly and time-consuming. I am not regretful to leave my job, my frineds, and my family. I am very happy I did this decision, so I am chaged. I have learned many things. I have a new target want to achieve. I want to contribute myself to Taiwan. The master course is nearly in the end, I feel reluctant to return... many things and many people I will remember . Now it is a dissertation time!!!
CHFT CEO: Diane Whittingham
Her management sytle: engage people, give staff flexibilities, and organisation culture. She thinks external realtionship is vital for the orgnisation. Current CHFT staff I met all like her so much.